Warehouses renovation, in full change
Not because a space is large, the details must be forgotten. The architecture of the industrial buildings of the early twentieth century has left us a broad and deteriorated industrial legacy ready to be renovated. Like any reform, industrial building reforms have their creative process, generating new ideas and concepts, addressing new uses or simply changing the sense of space. In Prodeca Barcelona we start from the interest that our industrial building reforms awake that are an essential action in the market, since it generates economic activity and employment. Sectorization, air conditioning and an optimal distribution of space. Reform of ships so that the team works at ease, the client can easily decide on a space sophisticated enough to be a marketing tool without losing the essence of the sector.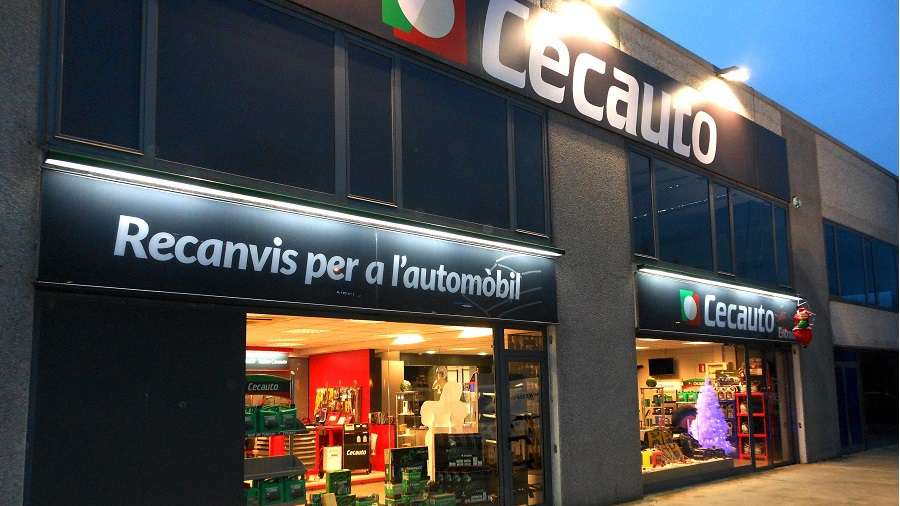 Warehouse? Store? or Ship?
The answer is everything, because everything is necessary today. Most companies start from a very old, obsolete and messy space, in the absence of a logical distribution. We believe in the reform of ships that a ship can be at the same time an exhibition space, a marketing tool and brand image, at the same time as a warehouse; in addition to processed space or manufacturing, regardless of the sector. From the entry into force of Law 8/2013 of June 16 on rehabilitation, regeneration and urban renewal, we move from a model that fostered the creation of new spaces to a commitment to intervention in obsolete spaces that already exist. Hence the reactivation of the industrial sector that comes hand in hand with the renovation of its spaces.
Our maxims     
Special attention to the regulations according to the sector.     

Distribution of intelligent space.     

Efficient materials     

Technology at the service of the industry.


Comfortable work spaces.     

Brand identity in facades and interiors.     

Sectorization according to needs.     

Optimal air conditioning.     

Engineering at the service of people.    

 Advice on practical solutions.
---