Restaurants Design
Sensuality and food for enjoyment.
We create enriching global experiences that go beyond the tasting of a drink.
We want the diner to enjoy with the 5 senses. It is for that reason that our restaurant reforms are more than reforms, because we create experiences sensuality and gastronomy for the enjoyment.
In restaurants design we want to achieve a total interaction of the visitor, the user, the diner with the design, the decoration of the premises, the furniture, the acoustics, the kitchenware, the accessories, the climate … that each and every one of the elements reinforce the sense of place and provide maximum interaction with some surprise.

Design of the Café Te Quiero restaurant, a style between neoclassical and vintage.
The restaurants design of new concept
We adapt to any style, our designs and materials can reflect the aesthetic objective of our client. We create facilities to enjoy a gourmet menu, at the same time that you feel the live music or you are spectator of a small theater show.
Restoration today offers stimuli for the five senses and designers, architects, engineers and interior designers must satisfy them.

New ideas are like…

Stimulating

division of spaces.

Atmosphere

theatrical

concept

.

Differentiation

will be

integral.

Elegance

and simplicity.

Managing color

and light.
The new

boutiques

–

restaurants.

Iconic

sites

that turn into

clubs.

Trend

in every detail

.

The feast of

the senses

.

Inspiration

for enjoyment
Art and food, th perfect match
The ambience is treated as creating a space of unique concept, in which art and design are the true architects. In our restaurant renovation projects, we use noble materials, the most appropriate furniture, elegant, simple but always with expression and personality.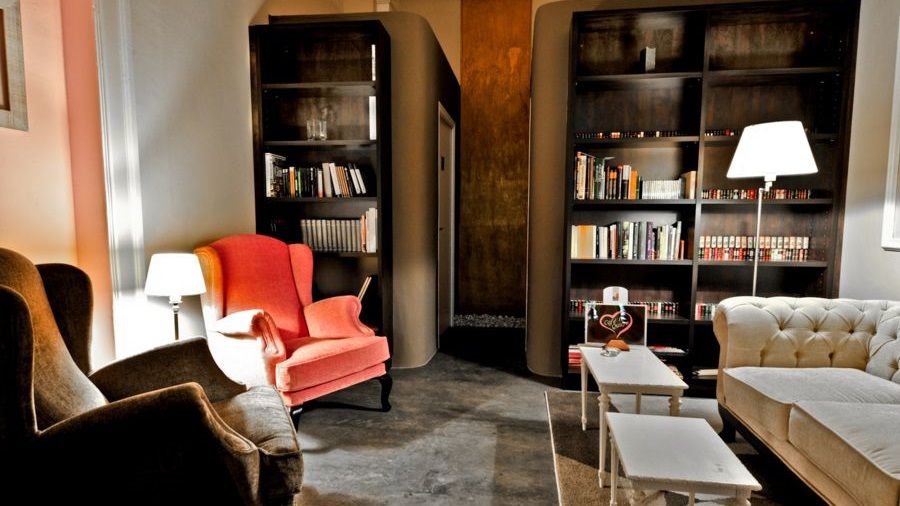 We make your restaurant idea come true
Either from an existing site or rehabilitating or starting a project from 0. We design the interior layout, we create the technical project, we process all the necessary licenses. We started the work under strict supervision and we designed the interior furniture.
Carrying out the restaurant restructuring project with the same team is always the most profitable. Also, in a business as competitive as the hospitality industry, in a city like Barcelona, ​​nothing can be left to chance. Your place must be unique, different, have a commercial concept and at the same time innovative.
Now, there is no use for a spectacular concept and exceptional design if there are no good finishes. If the technology is not integrated with the decoration or simply the equipment has not been properly installed.
Every day we receive customers with "problems" due to poor execution of the work, it is common. You can not imagine the headaches that you can save if you have a highly professional team.
---