Office Integral Reforms
The office, the reflection of the costumer's experience.
At the time we address our comprehensive office reforms, we analyze what the client needs. When a company comes to us you do not need just a nice office. In addition, he wants to solve organizational issues. That is why our projects improve the flow of communication, storage and human organization. The client wants profitability for the invested m2, to improve his image and cover current and future needs.
Integral reforms of offices, the 4 steps
1. Previous brief
We analyze the needs to establish priorities. Here all the questions that the client wants to solve with the new space are raised.
2. Search for the best space
We can also support the client in the previous phase of search of the space if it had not been selected. We analyze the possibilities of the diverse offer, especially from a technical and functional point of view.
3. Layout and Design Proposal
We present a proposal for the distribution of space. We take into account the needs of the client and the possibilities of office space.
4. Visual and aesthetic proposal
We cover from the finishes, to the choice of furniture and decoration and interior design. All with the aim of creating a unique visual identity and true to the corporation.
We apply trends in workspaces
Through not always. That is to say, we believe it is good to be up to date. But also that they have to be applied with intelligence. We are in a moment of great changes conditioned by the technological revolution. We detail some somewhat disruptive trends that will affect the comprehensive reforms of future offices.
1. Experiential work space
The leading companies of the 21st century build their organization around the experiences of their employees. In fact, they have managers dedicated to supervising those experiences. The key to executing an Experiential Workspace is to examine the needs of each employee and design spaces and ways of working that satisfy them. The approach must be psychological so a design is useful because employees judge their work experience against how they think it would be to work elsewhere. Good design leads to a happy workforce, which leads to an increase in productivity.
2. Expansion of coworking spaces
We are living a true explosion of coworking type spaces. This is a model that already applies to all types of real estate. It is a new style of work that is penetrating strongly with society. Large corporations have "central" offices, which they own or lease in the long term, and "flexible" offices that rent in coworking spaces. This allows them to remain agile, reorganize the teams for each new project and minimize costs.

3. La oficina wellness
La mayoría de nuestros proyectos de reformas integrales de oficinas buscan el bienestar en todas sus formas. Los lugares de trabajo modernos deben tener buena calidad de aire, buena agua potable, abundante luz natural y una variedad de espacios tranquilos que se ofrecen.
Pero eso no es todo, también ofrecen programas de bienestar y meditación, instalaciones de ejercicio, servicios de atención médica y, oportunidades de participación social. Las empresas fomentan una mayor sensación de bienestar entre su personal. La tendencia de bienestar se integra con la tecnología.
4. Espacio sostenible e inclusivo
La gran tendencia para 2019 será la combinación de la cultura del bienestar con el diseño sostenible junto con la búsqueda de espacios inclusivos. Oficinas ecológicas llenas de luz natural y biofília saludable. Muebles y suministros de oficina de manera responsable, ejecutar un buen programa de reciclaje y asegurarse de reducir los desperdicios.
La fuerza laboral de hoy es más diversa que nunca, por lo que es importante que los lugares de trabajo sean inclusivos y acogedores para todos. Las empresas deben aceptar la diferencia y diseñar la inclusión en la oficina en todos los niveles. Como baños neutrales al género o muebles personalizados para personas con capacidades diferentes. Los mejores diseños de oficinas proporcionan grandes espacios de trabajo para cada tipo de persona, sea quien sea, y son completamente accesibles para todos.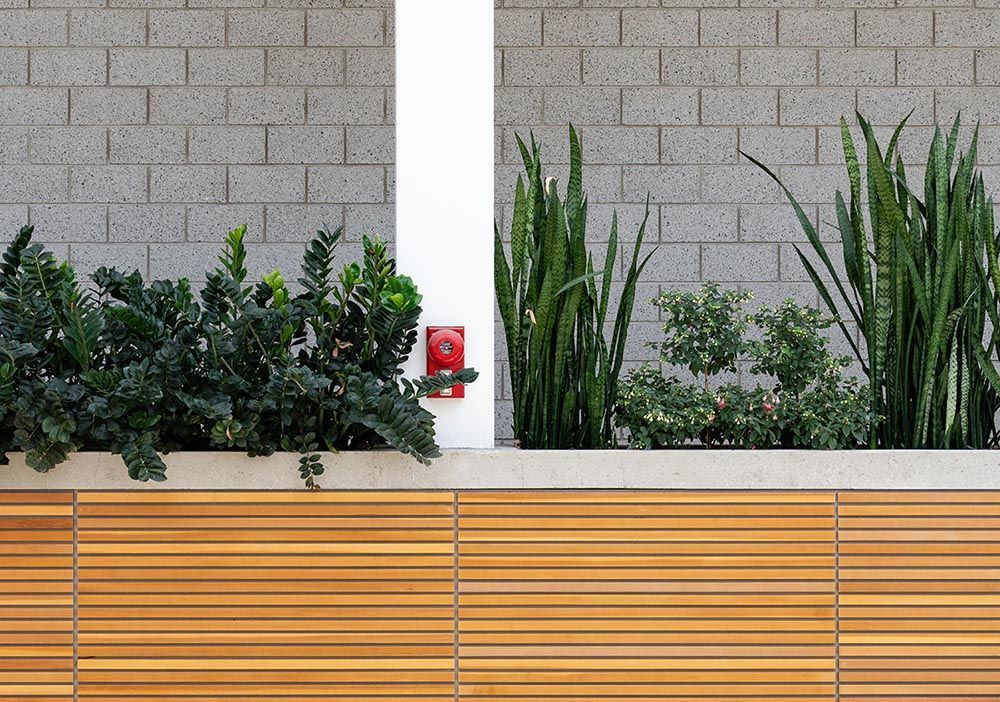 5. The Internet of office things
The Internet of Things has already reached some office buildings in the form of digital panels that record temperature, water consumption, occupation, etc. What can contribute to saving energy and increasing sustainability. Now, as more and more parts of the office, from devices, furniture, public services, are connected online, we will see the rise of the Internet in the workplace. As applications for telephones that can control the curtains of the window, or Tablets that can adjust the temperature.