Housing Renovation
We create personal and unique spaces. We are specialists in housing renovation of Barcelona's eixample transforming them into practical, modern and contemporary spaces. We follow your tastes but we also propose new materials and trend ideas. We carry out our integral reforms by listening to the customer as much as possible, knowing the needs of the people who will live the space, since it is the main thing. Life changes, one day we have a traditional family and the other we have separated.
Families change, tenants change. Did you know that 1 in 4 households is unipersonal? The single life is a phenomenon, like so many other demographic and social changes that we have in mind to include them in our projects of integral reforms. That's why we ask our clients so many questions, because reforming a home is also redecorating a life. How is it going….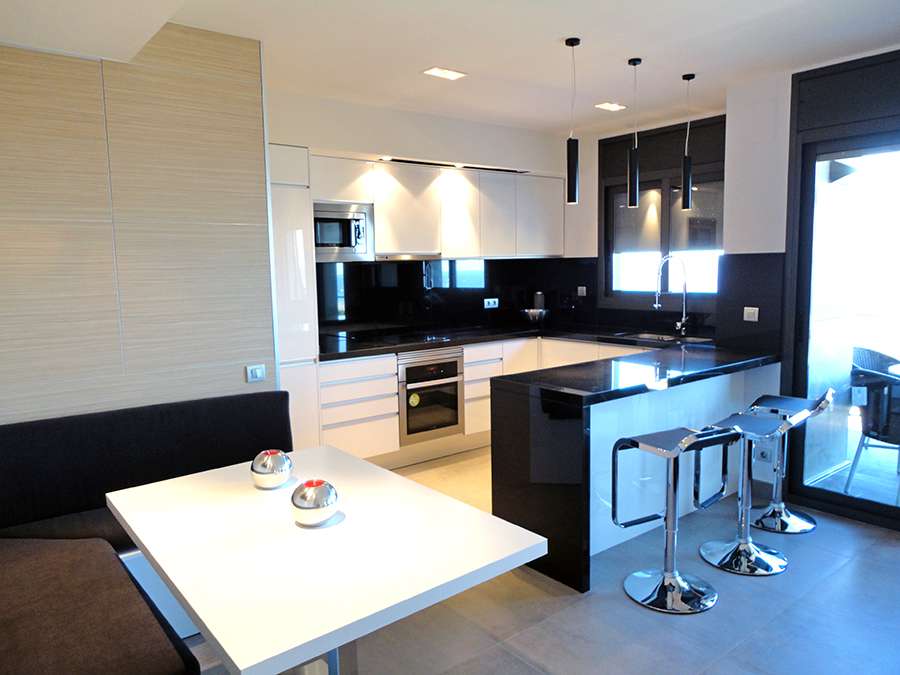 Space distribution
One of the factors that most affect the use and disguise of homes. Having a living room, as spacious and bright as possible, have an open kitchen, modern, practical with the possibility of separation island, are today a must to take into account in the comprehensive housing reforms. We are up to date in needs, solutions and finishes. We like to tailor you, we like to comply with the timings and keep you informed at all times to the owners.
If you think that your space is obsolete, it lacks life, it does not adapt to your routines, it does not offer you anything new, you need an area of relaxation, another for your hobbies … It is that your home is not adapting to you, your home It does not talk about you. We take care of making your home a reflection of what you and only you need.
We design efficient homes

Your home is always a reflection of who inhabits it. A place where everything happens, where he spent your life in which you feel at ease. Therefore it is very important that no detail is left to chance, that everything in your home talk to you.
Rehabilitation

farms.

Integral or partial

reforms.

Design

and interiors.

Furniture proposal

.

Unique

decorative details

.
Searching for the

most optimal

light.

Efficient houses, which

save

.

Domotics that favors life

.

Practical and beautiful

exterior

.

Maximum comfort

and functionality.
---