Changing the business paradigm
A change in business paradigm means a change in workspace.

Companies today are evolving with an ever-increasing frequency. They reinvent themselves to open up new markets, find niches and develop new services, products and ideas. But one of the most significant changes by far is the change in mentality. A change in business paradigms that accepts new concepts. An evolution in organisational structure, substituting old hierarchical work methods for a new, more transparent, more horizontal means of organisation.

Who or what caused this need for change? In other words, the question is rather what the root cause is of all cyclical changes throughout history. Progress in science, technology, art and other work areas mean it is necessary to review the means of organisation, with the aim of leading the way to a much more fluid work method.
Progress means growth and innovation, and to innovate we need to expand our knowledge and perspectives.
This progress has resulted in the modern global economy, which is interdependent in terms of production, marketing, investment, financing and technological development.
It is here that companies have begun to feel the increasing demands of productivity, where market forces mean they have to change their strategies and policies. Companies need to go back to the drawing board to plan everything from scratch, creating and innovating to adapt and develop sensitivity to future needs.
The objective is to survive and envolve in a complex global interdependent environment.
Renovating the workspace: the perfect time for changing the business paradigm
The current situation in companies around the world requires a change in business paradigm, with the aim of creating businesses that are profitable over the short- and long-term, and can survive in a changing environment.
Companies with a clearly defined vision, mission and objectives. Not only that, but with a work team that adopts these objectives and is committed to them, in order to ensure a promising future and work-life balance for everyone involved.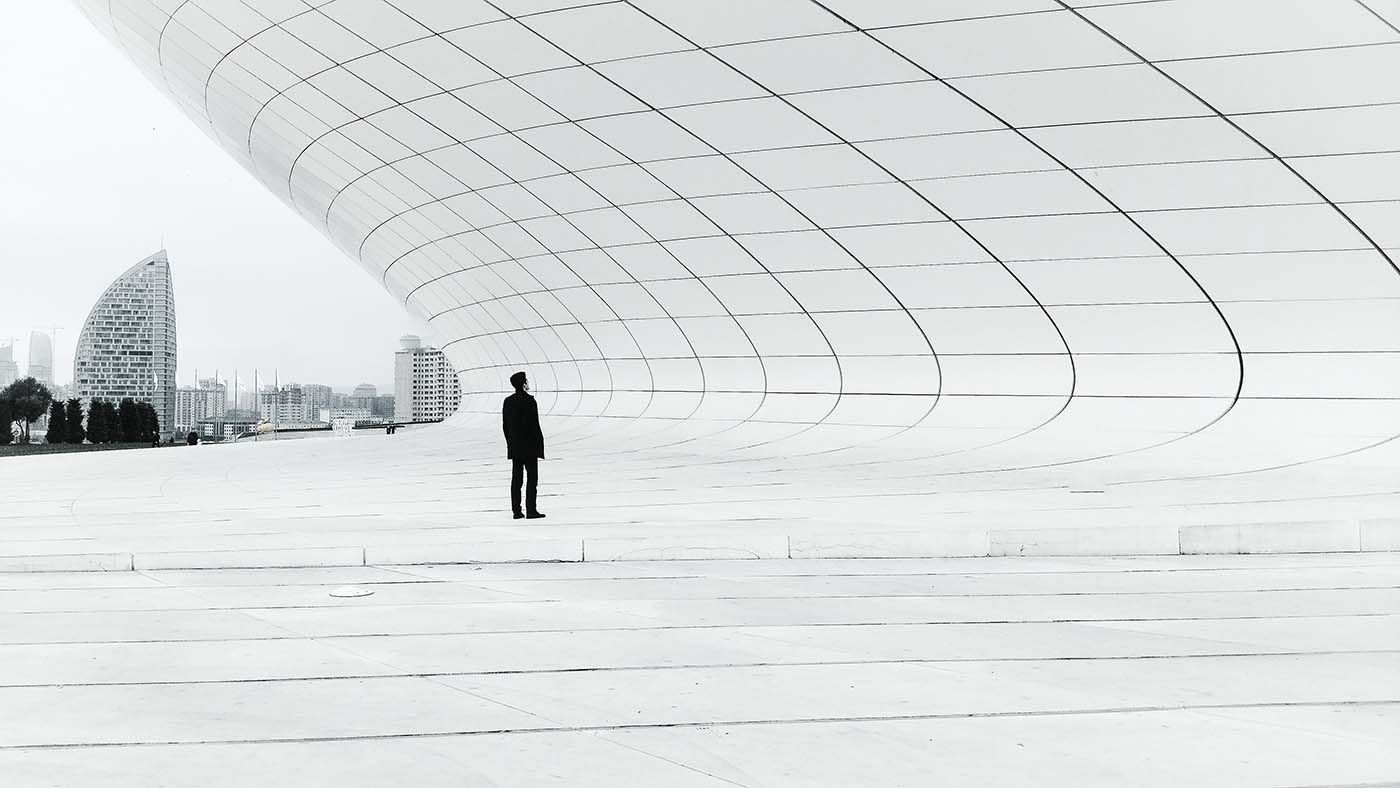 The present climate demands a continuous redesign of company organisational culture, in order to create firm links to other companies and society, and to work on new projects that seek to improve the quality of life of the community.
There should be no imposed competitiveness, and rather everyone should be committed to participating fully. Entrepreneurs have a social responsibility to make sure production is organised in an equal way.

This is a change of concept and philosophy that encompasses business strategy, organisational structure and work methods. This change is taking place around the world, and is already starting to show positive results.

A change in workspace, whether this means reforming the existing space or purchasing or renting a new one, is the perfect opportunity to start putting new business paradigms in place. This paradigm will be based more on the aggressive pursuit of material benefits, emotional benefits, and the happiness of the organisation's members, clients, partners, and community as a whole.
Organisational chart and workspace distribution
Think about the classic model of an office or company, in which there is a strong hierarchy and a very clear organisational structure in a pyramid shape, with more power at the top.  The organisational peak is normally located in the upper parts of the building, or in a specially designated area. Office employees are crammed into cubicles, while middle managers are, as their name suggests, in the middle. The way that each member of the company feels about their status will inevitably create divisions in the organisational structure.
A new way of managing and directing companies is required, offering a humanistic and integrated work method in which administrative thinking and ethical values are increasingly important.
However, businesses are now changing, updating their methods and empowering their employees. We are now in the digital age, the age of social media, in which everyone has an opinion and can share it. Today's organisations are committed to the career development of their members, while also offering the world a necessary service or product.
Workspace distribution is a reflection of a company's organisational style and distribution of power.
Some major changes have already taken place, while others are still occurring.
From operating within a defined medium and with certain stability (up to the '70s – '80s); to operating in an undefined medium and with constant change and movement. Learning how to manage uncertainty and complexity.
Being willing to take on specific tasks with a certain level of repetition; the ability to carry out activities by creating expectations and motivating followers.
From the capacity for individual work, to the ability to create and integrate teams.
Moving from technical-specific training to comprehensive training that allows companies to interpret and anticipate trends and new situations.
The need to be creative at work by contributing innovative ideas and overcoming problems.
Empowering work teams.
Equality in company decision-making and even sharing responsibility for decisions.
All of this demands a new workspace model that supports and encourages these new concepts.
Making sure your team is involved in the workspace change
In today's market companies are required to create value for all participants: entrepreneurs, executives, collaborators, consultants, trusted employees and grassroots workers.  Providing a new business approach for companies that requires a great sense of ethics, morals, society and the law.
Creating economic value by creating social value, given that the survival and success of companies relies on the efficiency of staff, systems and processes. Access to state-of-the-art technology and having the capacity to offer fast, high-quality responses to satisfy customers who have more and more offers and are increasingly demanding.
Continuous improvement processes, instrumentation for high-quality models, process re-engineering and comprehensive evaluation systems are not an end in themselves, but rather a means to allow companies to be more successful every day.